Outdoor Residential Lighting Services
Residential Outdoor Lighting Service
Explore Our Outdoor Home Lighting Services & Designs.
At Superior Outdoor Lighting, we offer many outdoor home lighting services to ensure that your home is well lit night after night, year after year. An outdoor residential lighting company like Superior Outdoor Lighting in Cincinnati and Indianapolis can design and install a system highlighting all the best parts of your property to increase your home's curb appeal and value. Explore some of our home outdoor lighting designs below.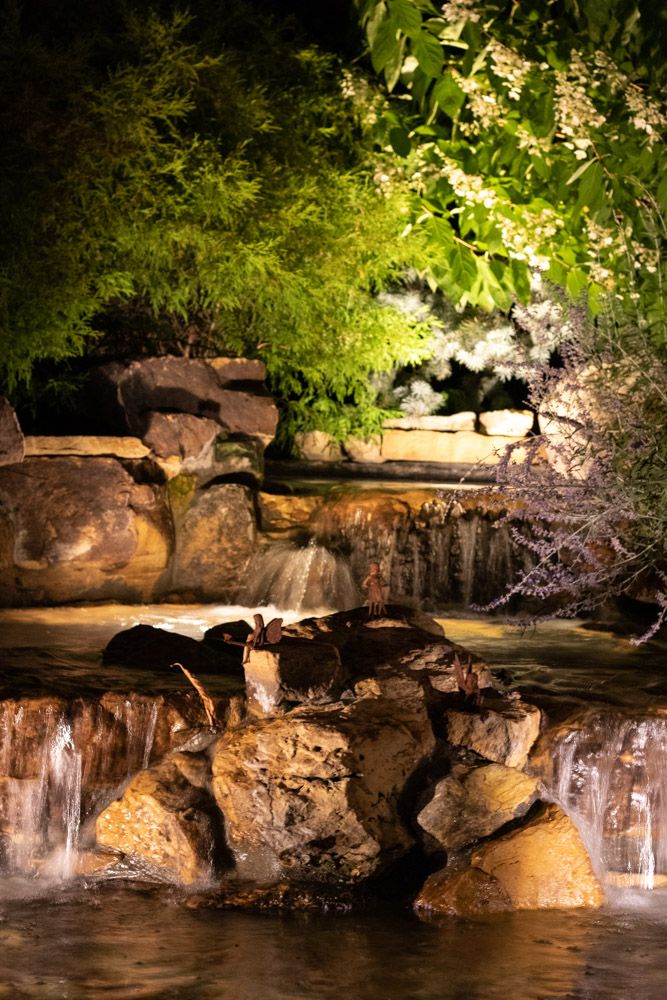 Pond & Pool
Lighting
Our design team will work with you to create a functional yet beautifully lit pond and pool space.
Home Bollard
Lighting
Explore our high-class architectural lighting design that showcases the unique facade of your home.
light your path with superior outdoor lighting. Landscape & Pathway Lighting offers numerous visual and safety benefits.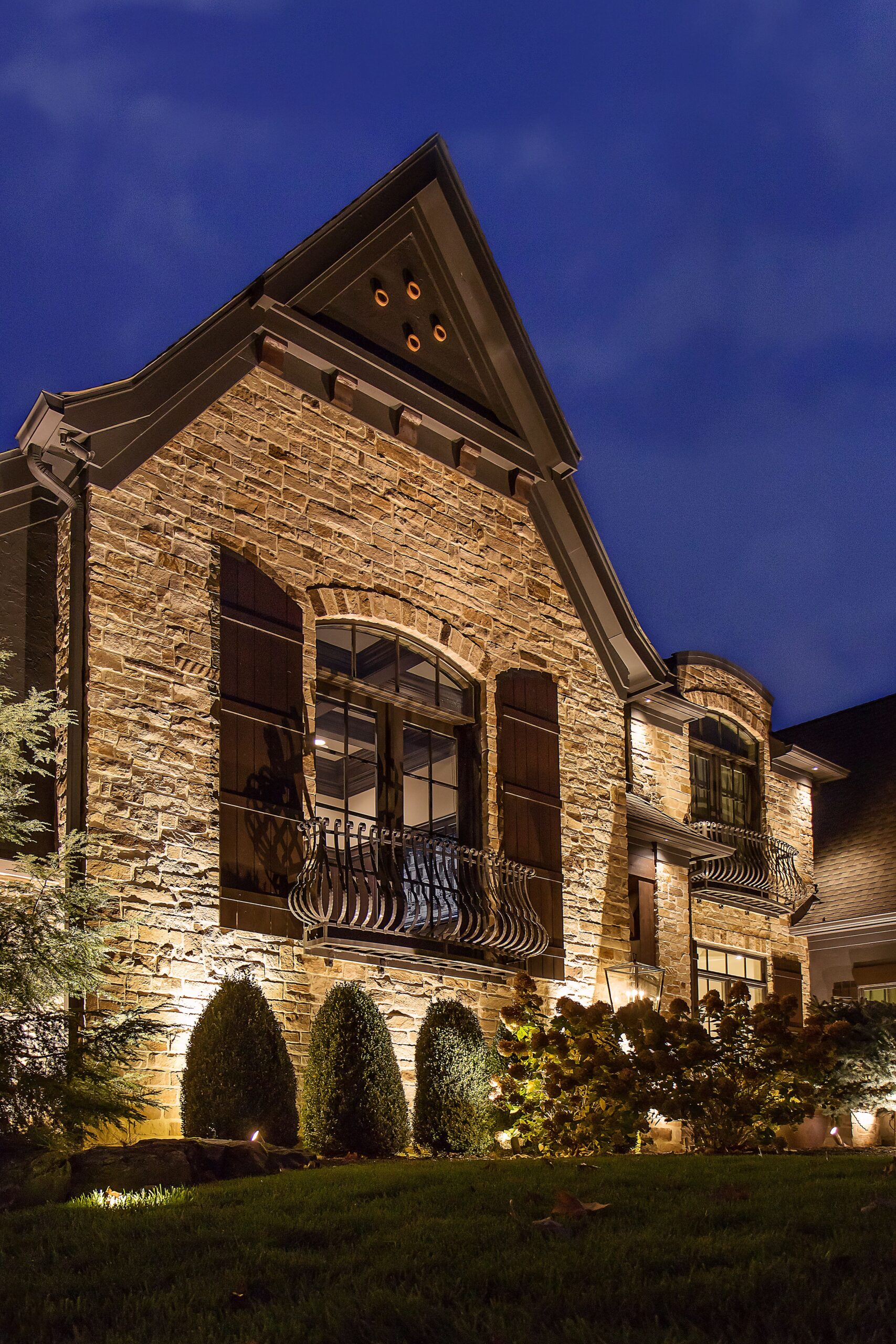 Home Security
Lighting
Keep your family and home safe with our home security lighting installation service. We're dedicated to providing reliable security lighting services to homeowners.
The Best Outdoor Residential Lighting Company
What makes Superior Outdoor lighting the best outdoor residential lighting company in Indianapolis and Cincinnati? Our professional home outdoor lighting installation process is perfected and proven. With over 1,200 residential light installations under our belts, we have found the best way to install all outdoor light fixtures to improve the look of your home. Our team of professionals completes all this with minimal property disruption and maximum efficiency.
FAQs About Home Outdoor Lighting
Trust Superior With Your Residential Outdoor Lighting Project.
Contact Superior Outdoor Lighting today for all of your home outdoor lighting design and installation needs. We are happy to work with your existing system that may need service. We've got you covered whether you need replacement bulbs, LED upgrades, or just general maintenance.