Outdoor Commercial Lighting Services
Commercial Outdoor Lighting Service
Outdoor Commercial Lighting Services & Design
At Superior Outdoor Lighting, we proudly offer commercial outdoor lighting services to ensure that your business is adequately lit. A commercial outdoor lighting service contractor like Superior Outdoor Lighting in Cincinnati and Indianapolis can create and install a system highlighting all the best parts of your company building or event to increase safety and curb appeal. View our outdoor commercial lighting services below.
Commercial Outdoor
Lighting Fixtures
Our expert design team will work with you and your team to create a beautiful and functional storefront outdoor lighting.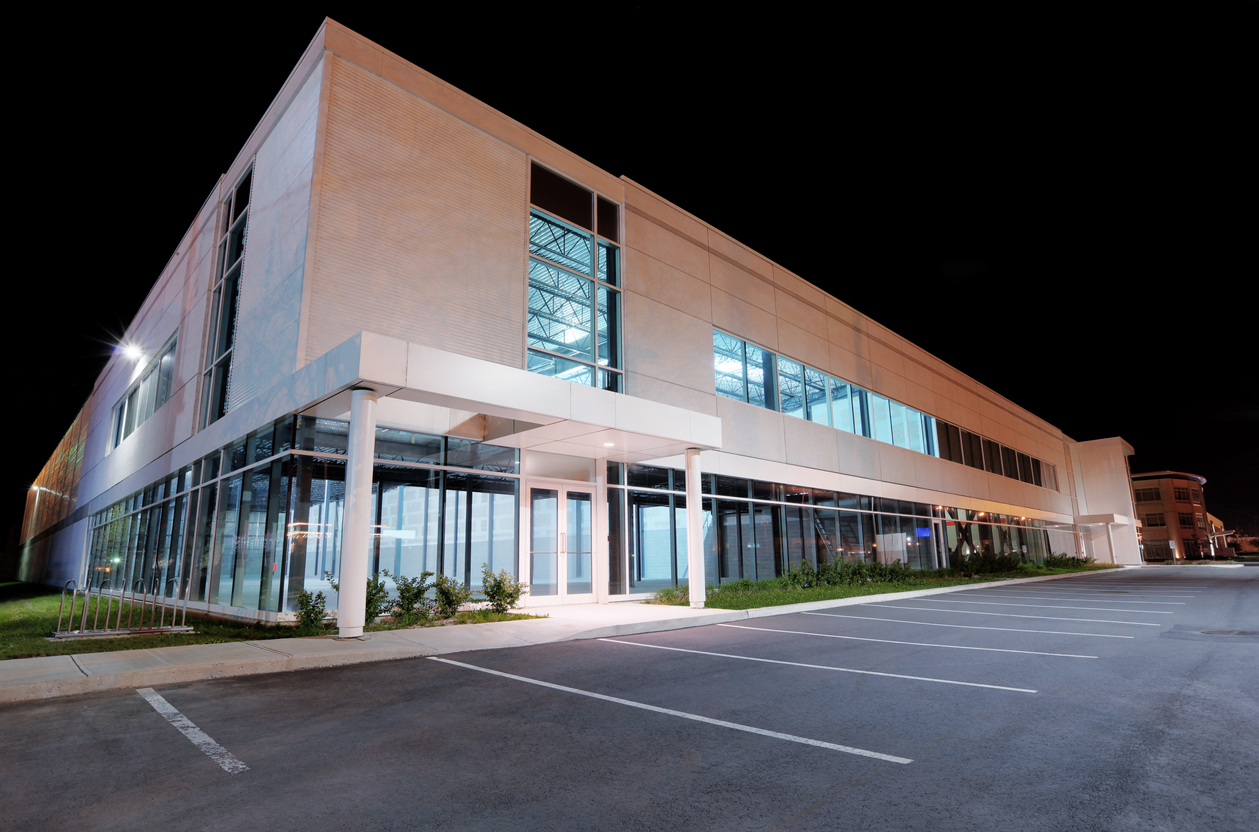 Commercial Security
Lighting
Our Commercial security lighting service is just the thing your business needs to protect the safety of your customers, clients, and employees during nighttime.
Restaurant & Dinner
Commercial Lighting
Express your creative side with unique and trendy restaurant commercial lighting fixtures. Light-up signs and outdoor patio areas for a luxurious setting.
Commercial Lighting
Repair & Restoration
Whether you're looking to upgrade your current existing commercial outdoor lights or you've got damaged lighting, our team can get help repair & restore current light fixtures.
The Best Outdoor Commercial Lighting Company
Superior Outdoor lighting is voted one of the best outdoor commercial lighting companies in the Indianapolis and Cincinnati area. Our professional commercial outdoor lighting service process has been perfected and proven throughout the years. With over hundreds of commercial light installations under our belts, we have found the best way to install all outdoor commercial light fixtures to enhance the appearance of your business. Our team of professional commercial outdoor lighting contractors completes all this with minimal property disruption and maximum efficiency.
FAQs About Commercial Outdoor Lighting
Trust Superior With Your Commercial Outdoor Lighting Installation Service
Contact Superior Outdoor Lighting today for all of your commercial outdoor lighting design and installation needs. We are happy to work with your existing system that may need service. We've got you covered whether you need replacement bulbs, LED upgrades, or just general maintenance.